Tour nocturno a la luz de la luna en tranvía de monumentos de Washington D.C.
Ubicación:

Washington, DC, Distrito de Columbia

Duración:

3 horas (aprox.)

Código del recorrido:

5046WAS_MON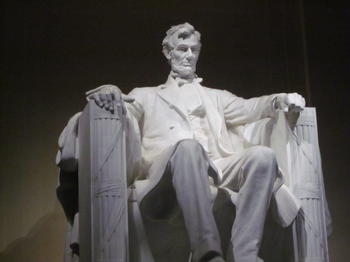 Patty, mayo 2012
A shot of the Lincoln Memorial once we got off the Viator Trolley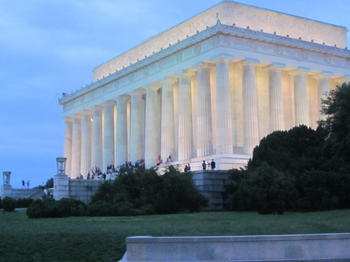 Patty, mayo 2012
A shot of the Lincoln Memorial from the Viator Trolley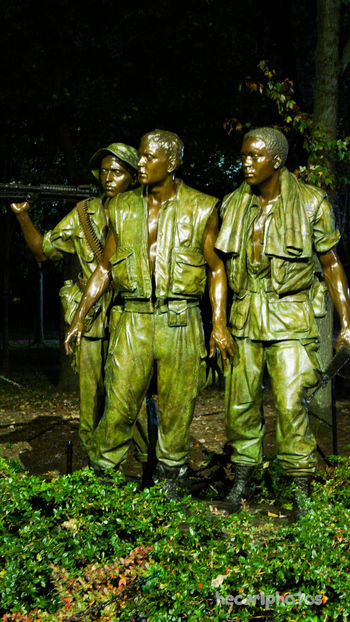 Herman C, octubre 2015
I was attempting to photograph the various monuments and sites at night.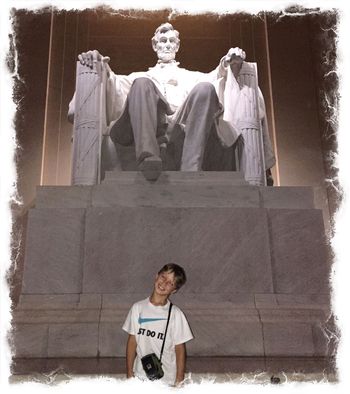 Suzanne M, septiembre 2015
Our grandson waited to see this and it was worth it!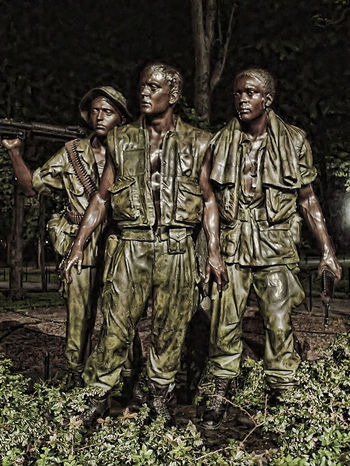 Mary H, junio 2015
The Three Soldiers sculpture by Frederick Hart was added to the Vietnam War Memorial two years after its initial dedication in 1982 because of some traditionalists' objections to Maya Lin's simple but elegant approach to the Vietnam Wall.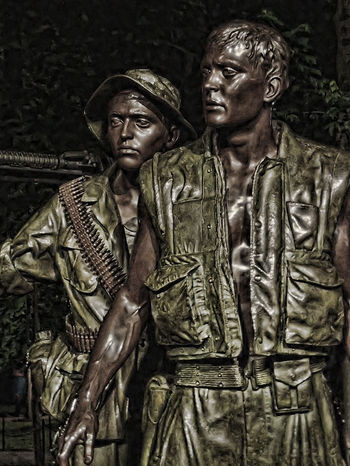 Mary H, mayo 2015
These sculptures were not originally included with the Vietnam Wall when I visited it shortly after its completion in 1982 so I was anxious to see them on this tour.