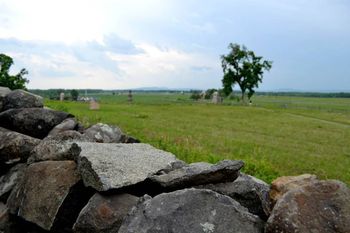 Carlie P, agosto 2015
It's a reverent experience to be on the battlefield. Even with hundreds of people milling around, you can feel the magnitude of what happened there.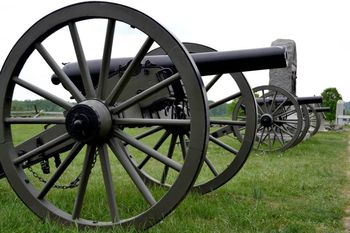 Carlie P, agosto 2015
Cannons lined up at Gettysburg near the Robert E. Lee monument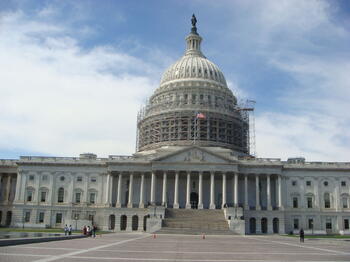 Henri D, octubre 2014
Het Capitool op foto ligt in de Mall waar veel staats gebouwen en monumenten alsook musea bevinden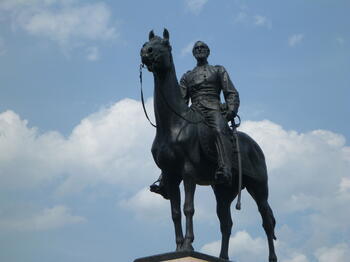 Michelle M V, julio 2014
The tour of the battle grounds is filled with statues and memorials of generals, regiments, states which fought and markings where large numbers of troops lost their lives. The guides told us many a story of the events. He was fun and the tour is worth going on.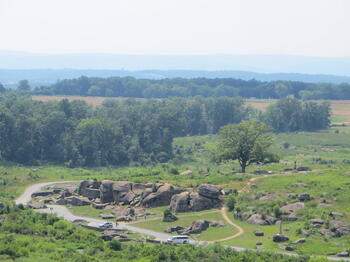 Anónimo, agosto 2013
View of the Devil's Den from Little Round Top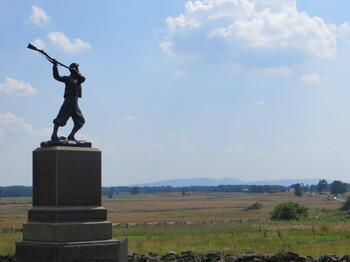 Anónimo, agosto 2013
72nd Pennsylvania Infantry Monument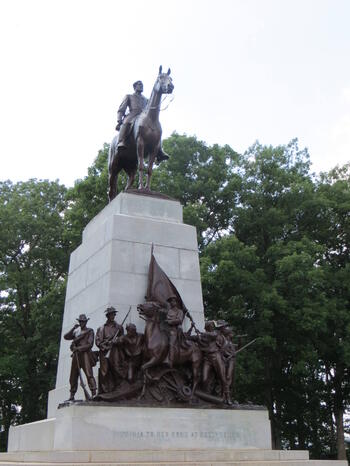 Anónimo, agosto 2013
Virginia State Monument with Gen. Robert E. Lee on Horseback